Create your own photobook in a matter of hours! All it takes is this template set and a digital scrapbooking page kit!!! Use this clean album set that focuses on your photos and the story they tell, and you will have your memories documented to last a lifetime!
This set contains 12 double page templates, a coordinating opening page, and cover templates that meet Shutterfly's measurements for printing. There are spaces for 190 photos!!!
This album set would make a great year in review set, a family yearbook, a school memories album, or a grandparent album. You could use this set for an album every year to create a library of treasured memories for your family. The possibilities are endless!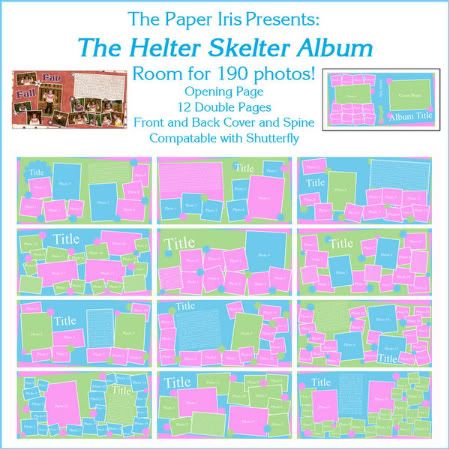 The cover layout: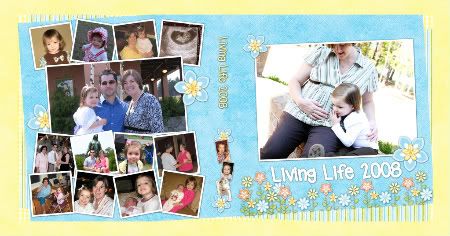 (Credits: Papers, Elements(Kay Miller Designs) Main Photo(Bella Tristano Photography)Remaining Photos(Lesli Gibbs))
One double page of the album: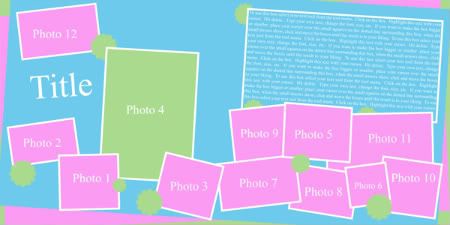 The previous layout completed: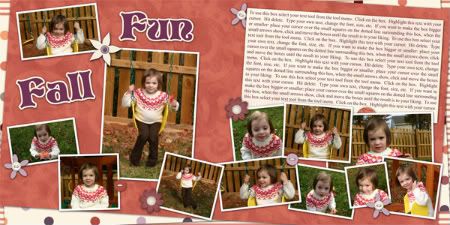 (Credits: Papers, Elements(Nana's Attic) Photos(Lesli Gibbs))
Please note: The templates are in color in this display only. They are in shades of gray in the download
.